Why Choose Our Streamlined Submission Flat Fee?
Why Choose Us To Prepare Your Streamlined Submission?
Offshore Disclosure Is Our Specialty
THOUSANDS OF OFFSHORE DISCLOSURES SUBMITTED
Our team of Tax and Legal Offshore Disclosure Specialists have
successfully completed thousands of Offshore Disclosure cases
WIDE RANGE OF SKILLS OVER VARIOUS INDUSTRIES
In Our Network We Have Certified Public Accountants, Enrolled Agents, former IRS Agents. We specialize EXCLUSIVELY in International Tax & Offshore
Disclosure. Each case is led by a Board-Certified Tax Law Specialist.
COUNTRY SPECIFIC EXPERIENCE

Having Represented thousands of clients worldwide in over 80+ different countries, we can easily tackle country specific issues such as Australian Superannuation funds, Swiss Pillars, Brazilian PFICs.
IRS AUDIT PROTECTION INCLUDED
Included in our Flat-Fee, Full-Service IRS representation, we will uncover all aspects of your tax situation. If The IRS Has Any questions , we will reply as part of the original contracted fee.*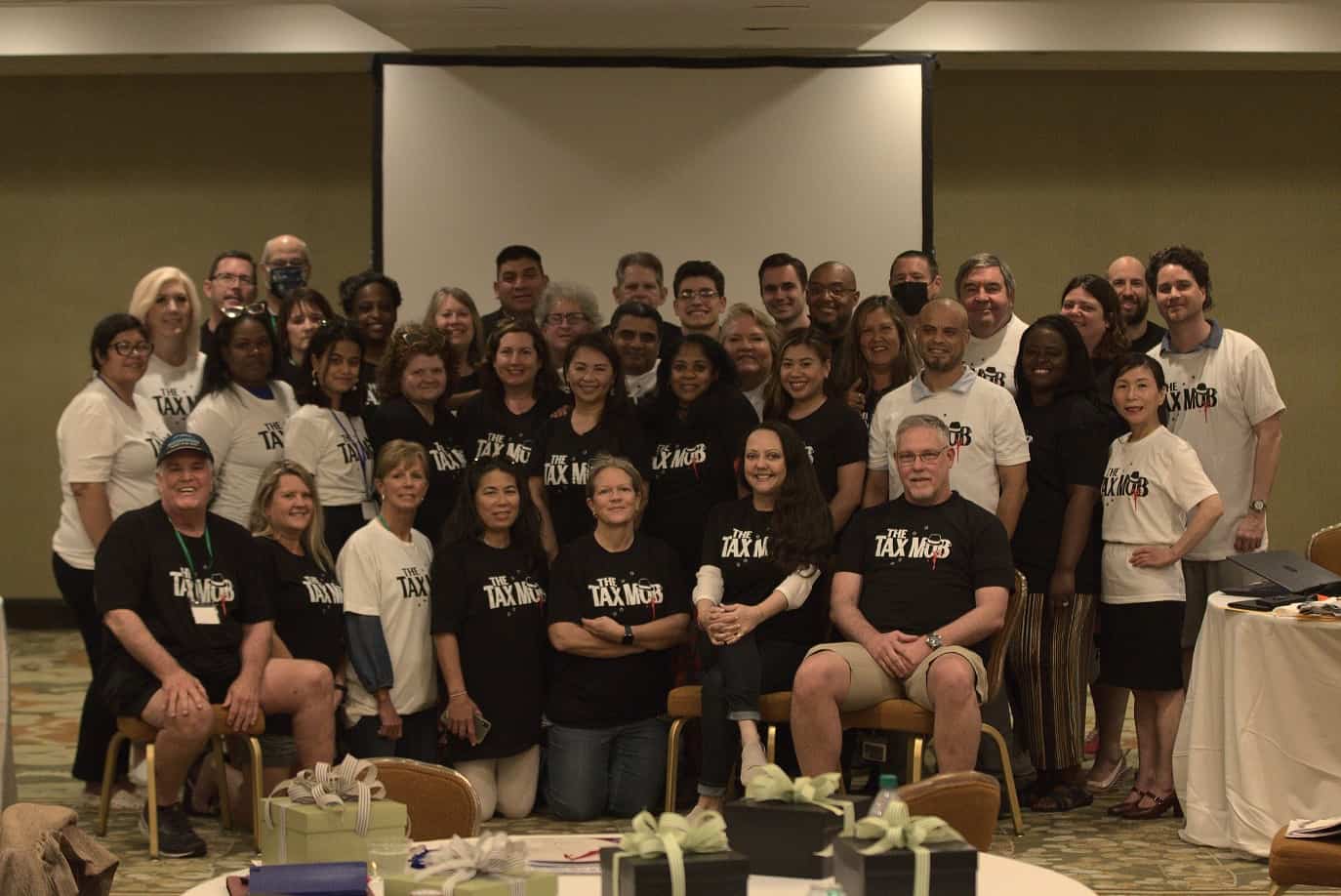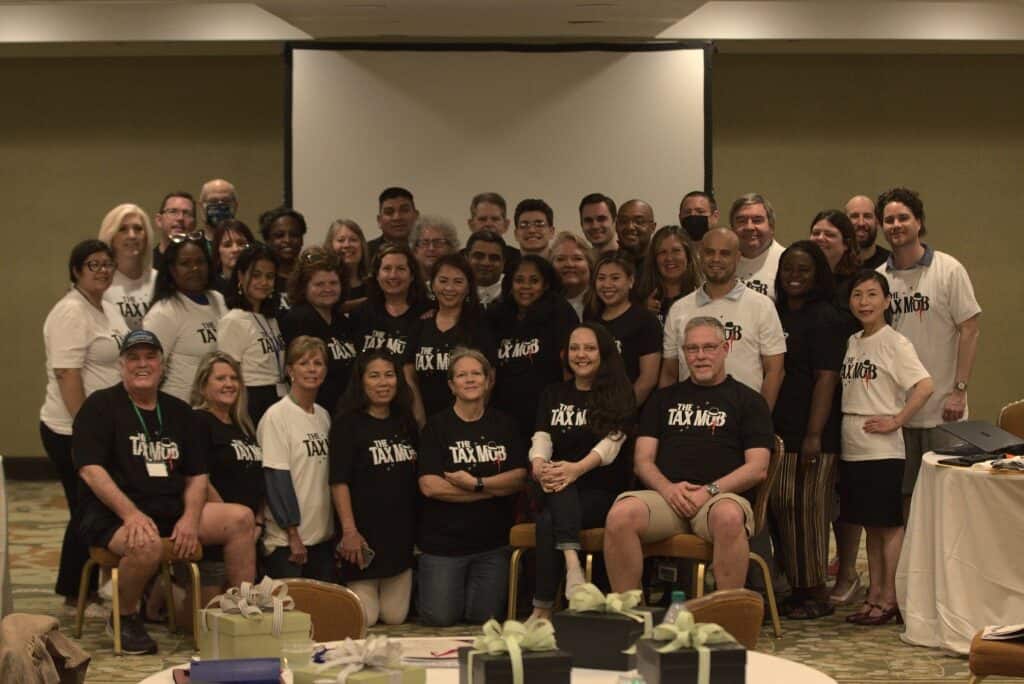 FOLLOWING THOSE GUIDELINES, YOU CAN ACCESS SPECIAL PRICING
FOLLOWING THOSE GUIDELINES, YOU CAN ACCESS SPECIAL PRICING
Schedule a no charge, Confidential Consultation with a C.P.A