INDEPENDENT TAX PROFESSIONALS
INDEPENDENT TAX PROFESSIONALS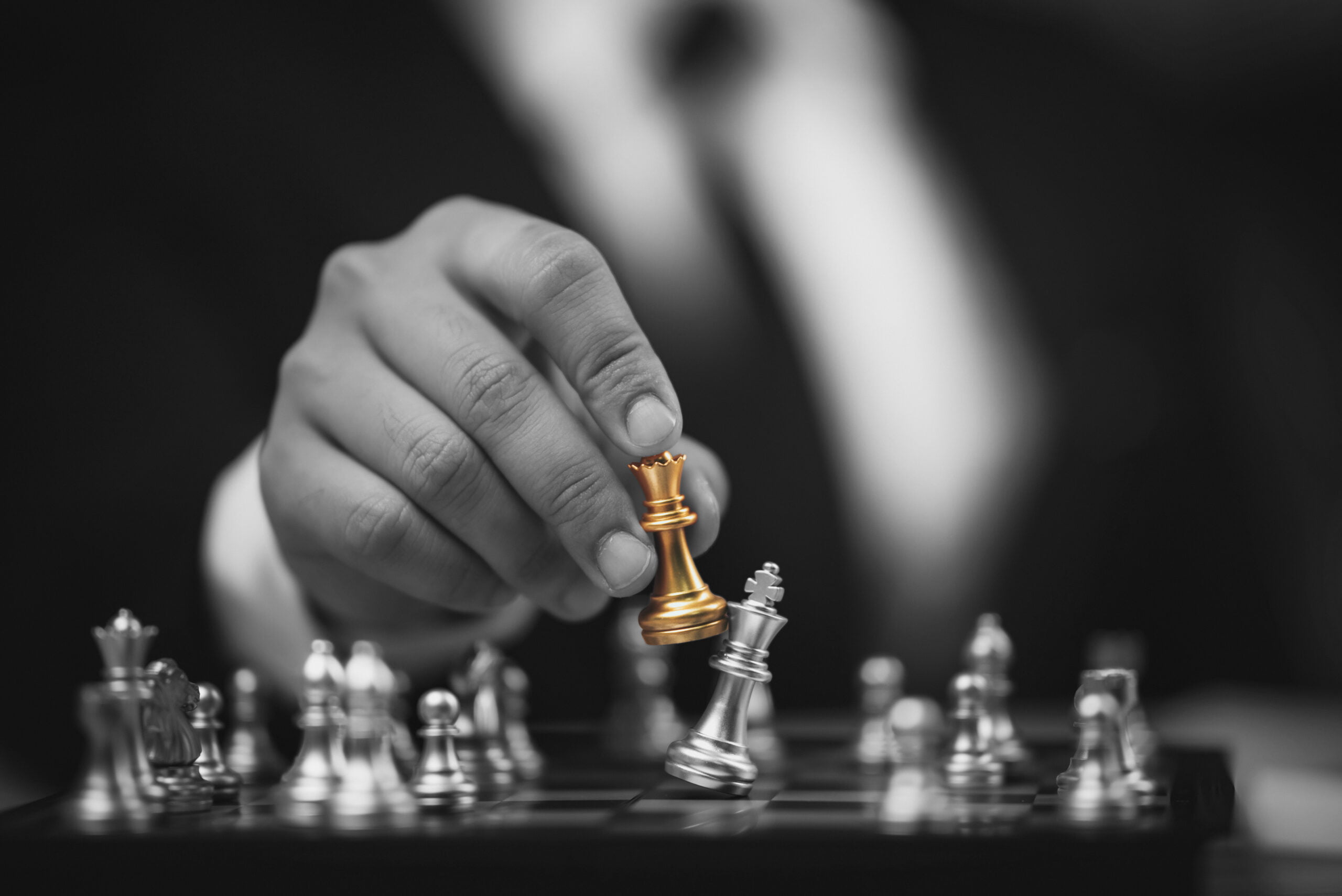 We are building a global network of independent tax accountants, attorneys and related professionals. The network provides the foundation needed for Tax and accounting professionals to service clients remotely in a Global economy, while establishing a peer support network to leverage on specialized knowledge.

We share information technology, marketing systems, GLBA compliant servers for secure client communication, knowledgebases and on-demand access to industry specialists.
A Professional in our Network Benefits from:
Automated Intake Processing
e-Signature on Engagement Letter
Automated Credit Card Billing
Dynamic, Online, Industry Proven Intake Questionnaires
Client Portal
Marketing Automation Server
Blog Platform
On Demand access to Certified Public Accountants, Former IRS Agents and Tax Attorneys.
GLBA Compliant Server for Secure, efficient client communication.
A Client Serviced Through our Network Ultimately Benefits from collective knowledge servicing them through state of the art secured servers.
If You Are A Professional Interested In Leveraging on The Global Accountant Network click to learn more: